LEAKING
PROBLEM?
We can help you!
Broward A&C carries out gas leak detection analysis for many of our gas clients.  Our extensive experience with medical gas delivery helps us target areas that are at most risk of gas leaks.  Broward A&C uses high accuracy gauges which are calibrated annually, leak detection fluids for specific gases, and also employs ultrasonic gas leak detection systems that can pick up most gas leaks behind walls and in ceiling spaces.  Ultrasonic gas leak detection systems can detect gas leaks in noisy areas such as plant rooms or compressor rooms in hospitals.
Our Services
What Can We help You With Today?
Would you like to speak to one of our advisers over the phone? Just submit your details and we'll be in touch shortly. You can also email us if you would prefer.
For Customers: Do you have questions about how Broward A&C can benefit your facility? Send us an email and we'll get in touch within the hour, or contact us by phone at 954-725-1470 between 8:00am and 5pm, Monday to Friday — we would be delighted to speak with you.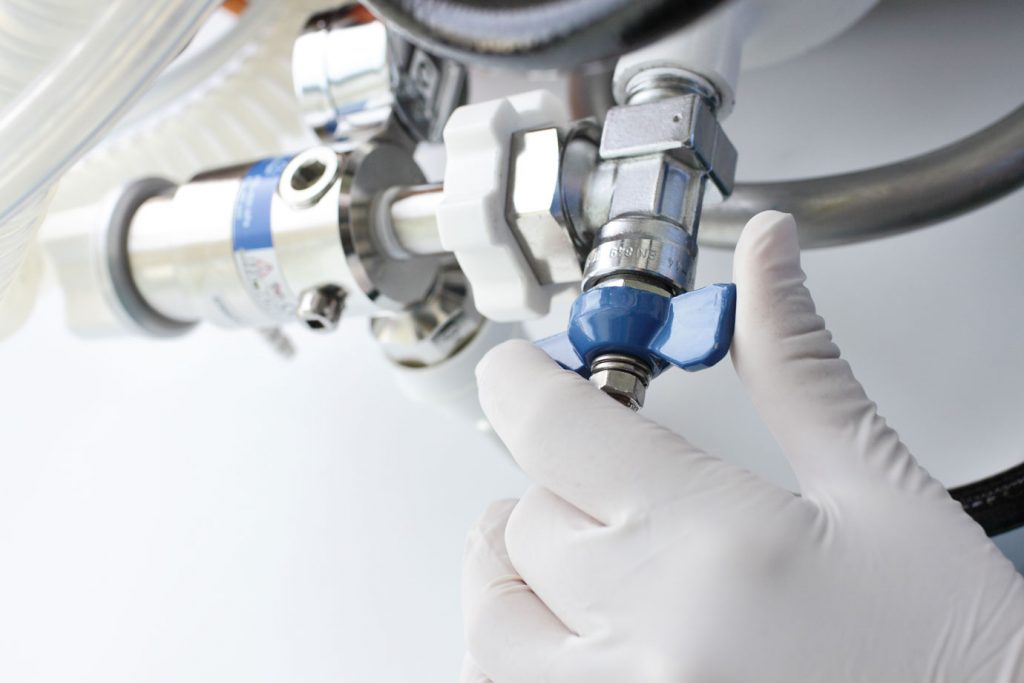 Free estimates are provided for work that would be more involved than a service call.
Sign up with Broward A&C Medical Supply today for your medical gas delivery service and receive a complimentary leak detection inspection (valued at $150.00) for your medical gas pipeline system & anesthesia gas equipment.