WELCOME TO BROWARD A&C
We are a leading manufacturer and worldwide supplier of Medical Gas Equipment for Pipelines, Hose Assemblies, Oxygen Therapy, Medical Gas Test Equipment, Anesthetic Gas Scavenging Systems (AGSS), Suction, Flowmeters, Electric Suction, Regulators, Medical Gas Source Equipment and more.
Formed in 1975, the company has developed a strong reputation for design, manufacture, quality and excellent customer service with full technical support and advice.
Fully independent since 2001, Broward A&C Medical Supply, Inc. has further increased its flexibility whilst still focusing on its core market. Our in house inventory for many brands such as Western, Precision, Porter, Belmed, Accutron, Amico, and Beacon Medaes utilizes the latest in online ordering technology allowing Broward A&C to cope with most customer requirements. Coupled with our knowledgeable and experienced staff, Broward A&C can adapt to our customers needs and requirements, allowing us to have a quicker response, and superior customer service.
Our Services
What Can We help You With Today?
Don't take our word for it, trust the thousands of gas customers who have already made the switch to Broward A&C!
WE CURRENTLY STOCK THE FOLLOWING LIQUIDS & GASES:
Oxygen USP, Nitrogen NF, Air USP, Helium, Ultra High Purity Helium, CO2, Aviators Breathing O2, Argon, Lung Diffusion, Dental Sedation Gases, and other Specialty Gas Mixtures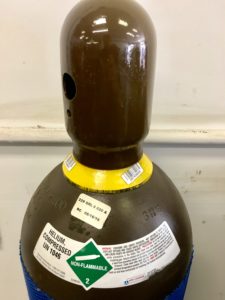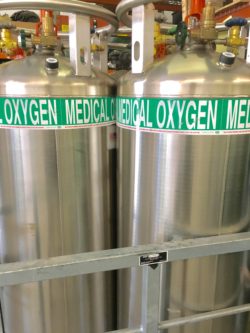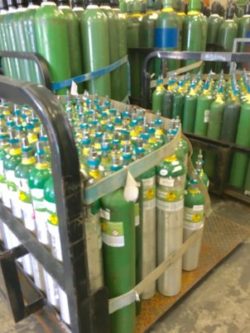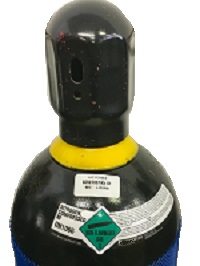 Would you like to speak to one of our advisers over the phone? Just submit your details and we'll be in touch shortly. You can also email us if you would prefer.
For Customers: Do you have questions about how Broward A&C can benefit your facility? Send us an email and we'll get in touch within the hour, or contact us by phone at 954-725-1470 between 8:00am and 4:30pm, Monday to Friday — we would be delighted to speak with you.
Request a Quote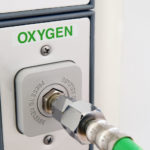 Are Leaks a Problem?
We can help you!
Broward A&C performs medical gas leak detection analysis for many of our medical gas delivery clients.  Our extensive experience and vast knowledge with medical gas deliveries, helps us to target areas that are at most risk of gas leaks. 
Broward A&C also uses high accuracy gauges which are calibrated annually, leak detection fluids for specific gases, and ultrasonic leak detection systems that can pick up most gas leaks behind walls and in ceiling spaces.  Ultrasonic gas leak detection systems can detect gas leaks in noisy areas such as plant rooms or compressor rooms in hospitals.  Medical Gas Outlet repairs are also a specialty of Broward A&C. 
Contact Broward A&C to eliminate leaks in your medical gas delivery system today.